Nov. 1, 2018 - The "Buresh Bottom Line": Always be prepared!.....First Alert Hurricane Survival Guide... City of Jacksonville Preparedness Guide... Georgia Hurricane Guide.
STAY INFORMED: Get the (free) First Alert Weather app
FREE NEWS UPDATES, ALERTS: Action News Jax app for Apple | For Android
Historical hurricane Michael - post storm photos & video ** here **...... "Buresh Blog": Forecasting a Monster ** here **.....
"Oscar" has transitioned to a powerful extra-tropical ocean storm - low pressure area - over the N. Atlantic while accelerating northeast over open water.
The rest of the Atlantic Basin is - & will remain - quiet as we enter the LAST month of the hurricane season! The map below shows the typical tracks of late season - Nov. - tropical systems - usually highly influenced by a stronger & more meridional (north/south) jet stream: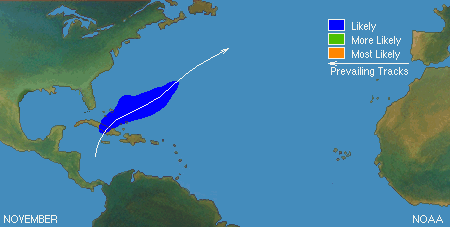 Atlantic Basin:
E. Atlantic: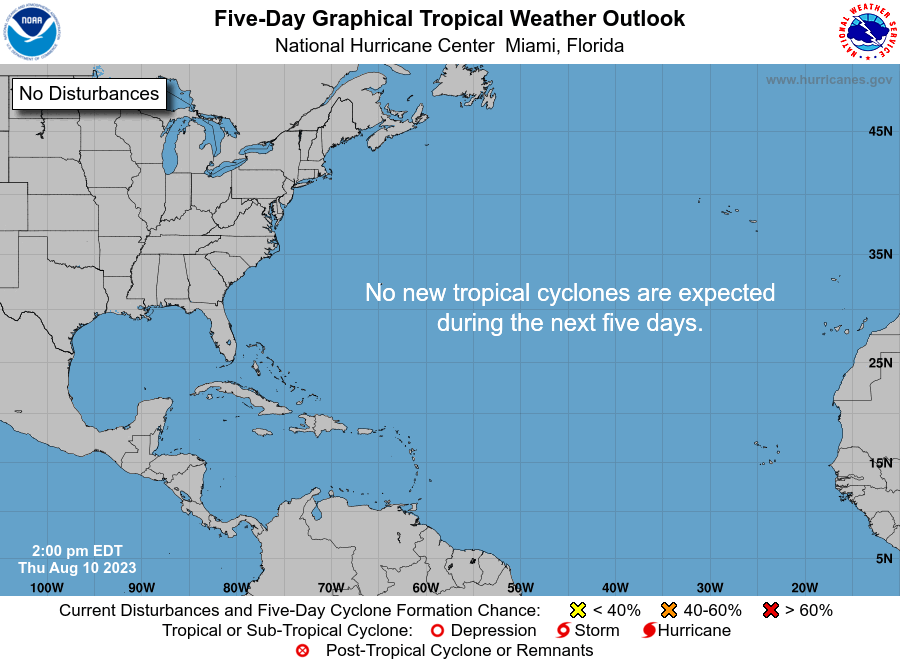 Mid & upper level wind shear (enemy of tropical cyclones) analysis (CIMMS). The red lines indicate strong shear:
The Atlantic Basin.....
Water vapor imagery (dark blue indicates dry air):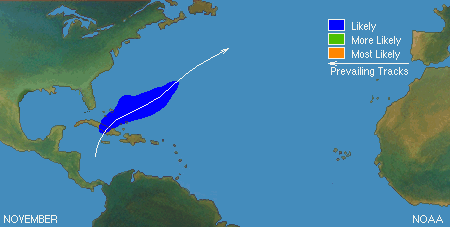 0
Deep oceanic heat content is still high over the Caribbean & nearby areas....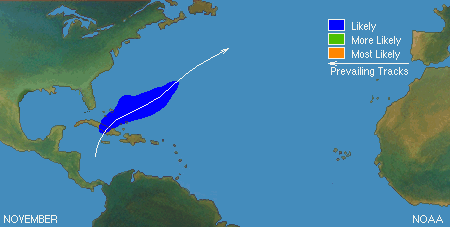 1
Sea surface temp. anomalies:
SE U.S. surface map: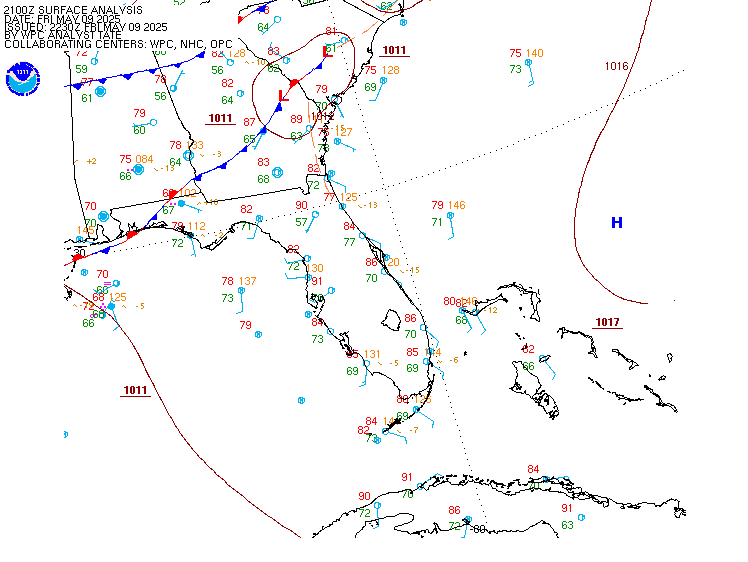 Surface analysis centered on the tropical Atlantic:
Surface analysis of the Gulf: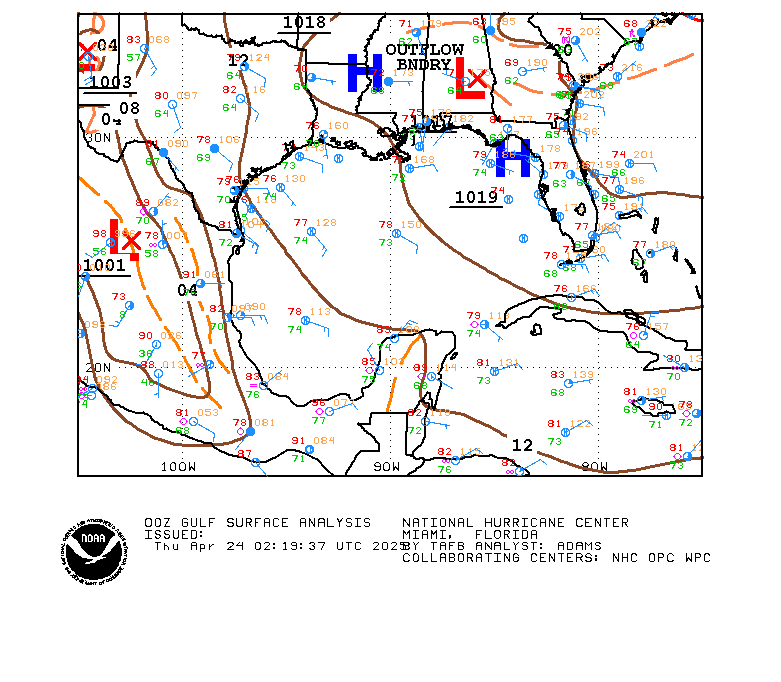 Caribbean: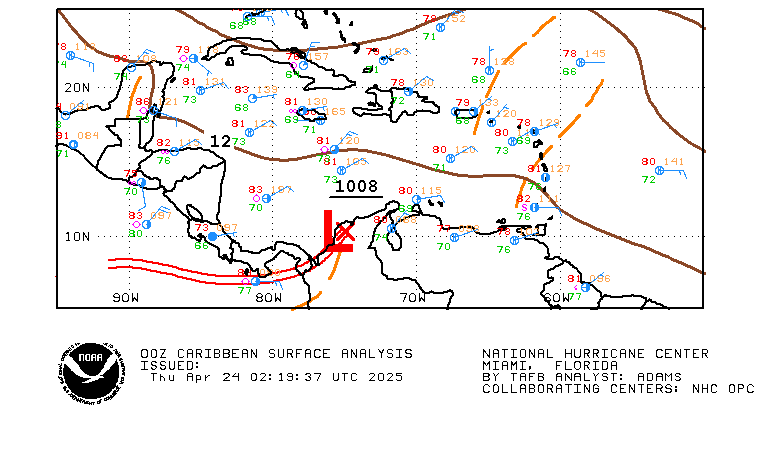 In the West Pacific.... Typhoon Yutu - once a super typhoon while delivering a big hit on the U.S. territories - Northern Marianas Islands well north & northeast of Guam last week - crossed the Northern Philippines Mon./Tue. & is now over the South China Sea as a tropical storm. The tropical cyclone has not been able to re-organize an inner core after moving over the Philippines & will now continue to weaken likely dissipating before reaching the coast of China.