Nov. 15, 2018 - The "Buresh Bottom Line": Always be prepared!.....First Alert Hurricane Survival Guide... City of Jacksonville Preparedness Guide... Georgia Hurricane Guide.
STAY INFORMED: Get the (free) First Alert Weather app
FREE NEWS UPDATES, ALERTS: Action News Jax app for Apple | For Android
Historical hurricane Michael - post storm photos & video ** here **...... "Buresh Blog": Forecasting a Monster ** here **.....
2018 Atlantic tropical depression/storm/hurricane tracks so far: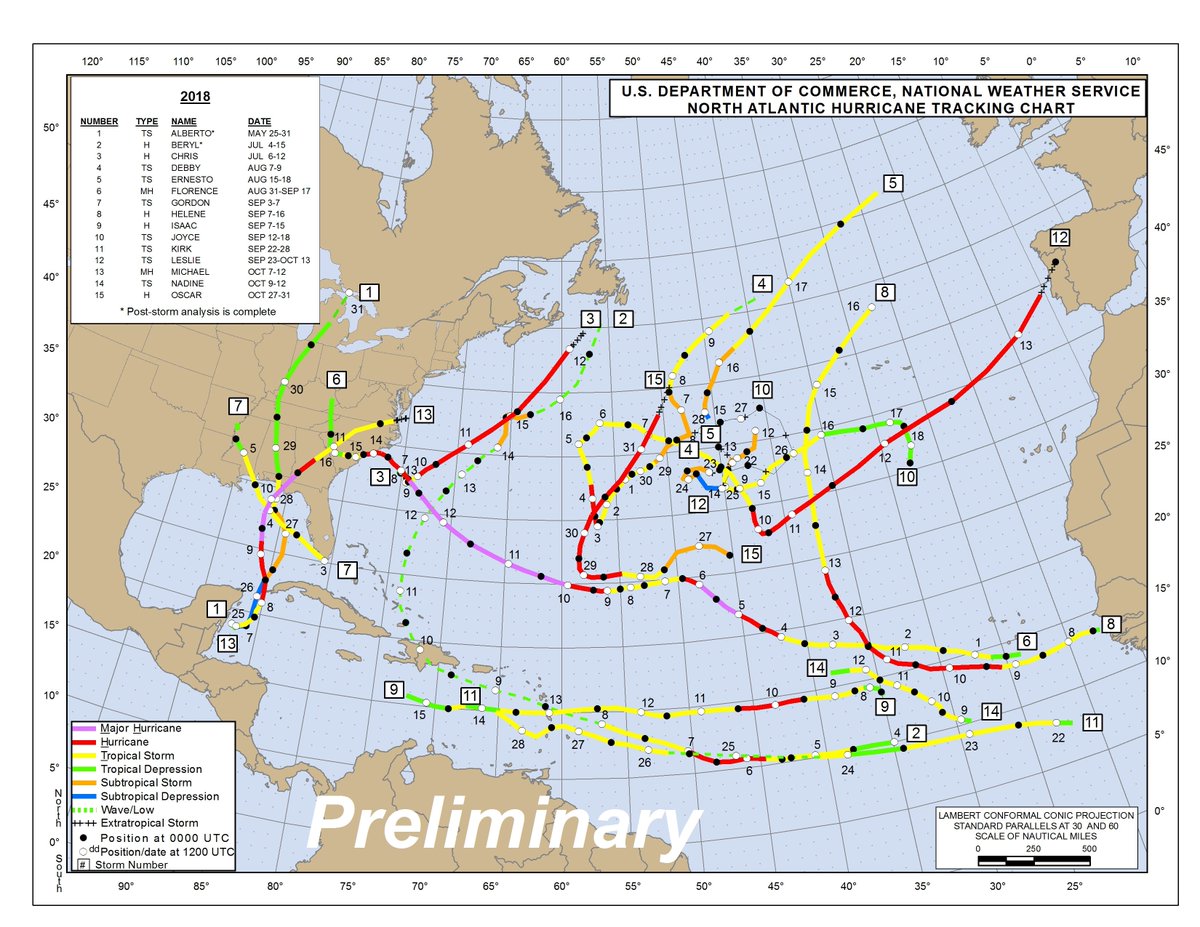 The once persistent area of t'storms with the tropical wave near the Greater Antilles & Bahamas has been losing definition. Tropical development is unlikely at this point. The wave's "reflection" will turn northward well to the east of Fl. through Fri. then accelerate NE over the open Atlantic.
Otherwise... the Atlantic Basin has gone quiet.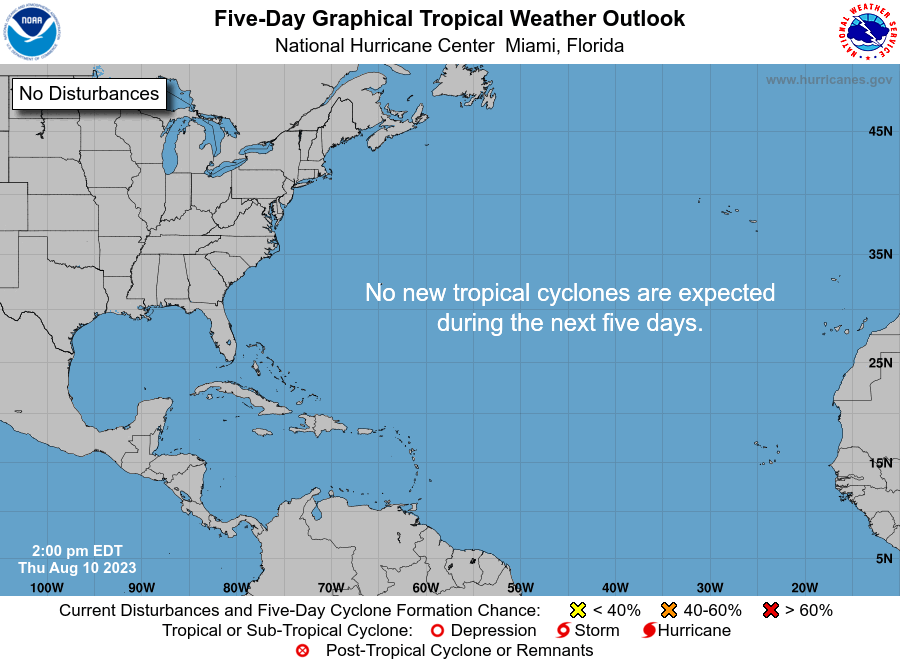 Mid & upper level wind shear (enemy of tropical cyclones) analysis (CIMMS). The red lines indicate strong shear:
The Atlantic Basin.....
Water vapor imagery (dark blue indicates dry air):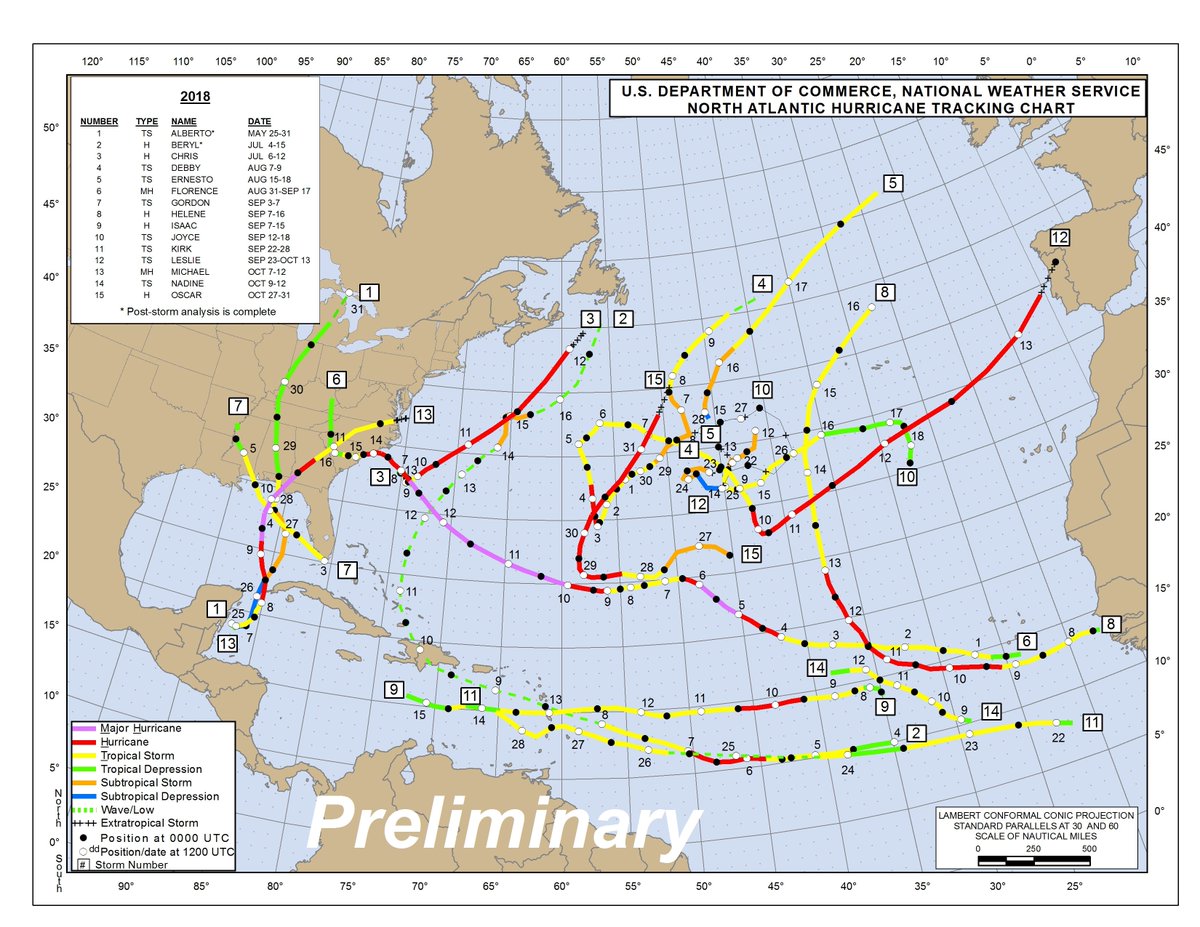 0
Deep oceanic heat content is still high over the N. Central & NW Caribbean....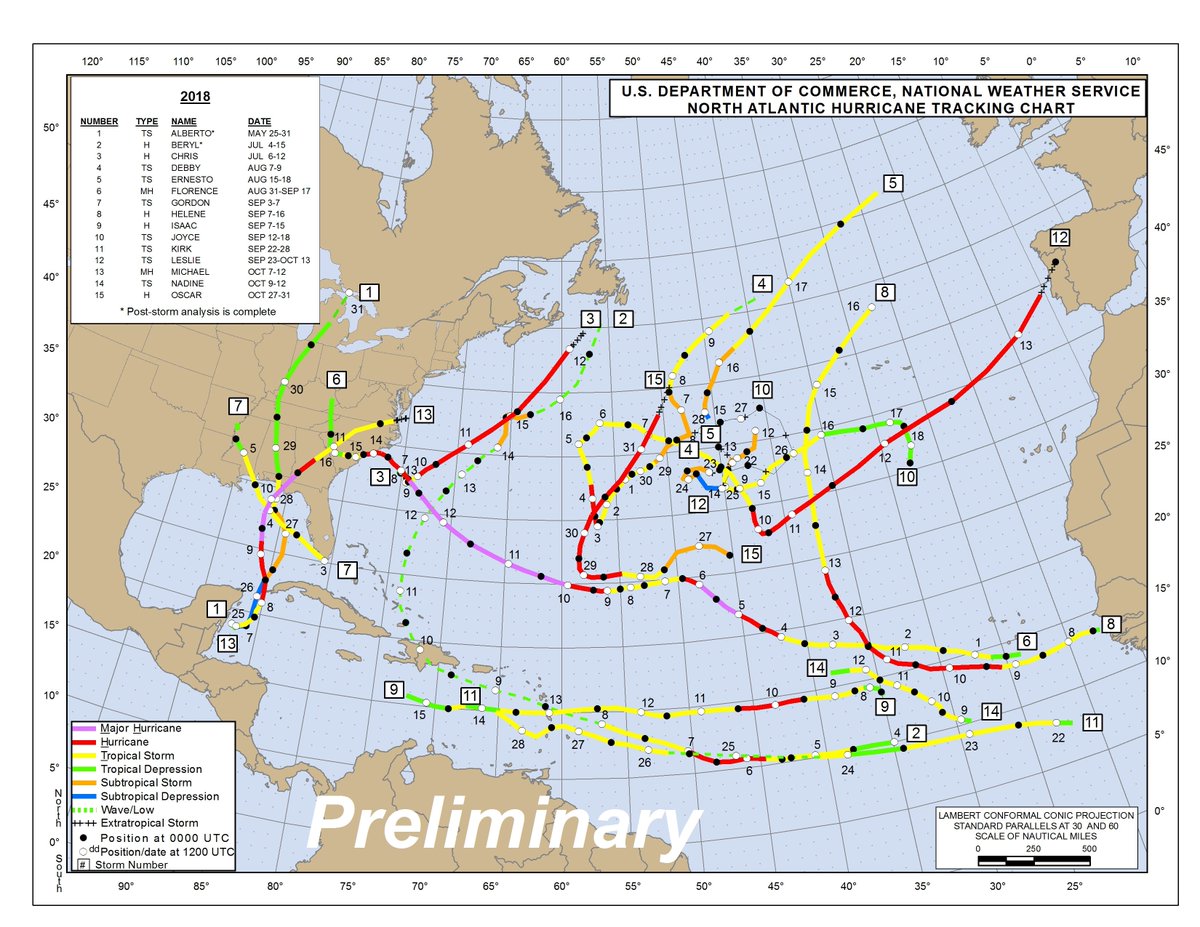 1
Sea surface temp. anomalies:
SE U.S. surface map: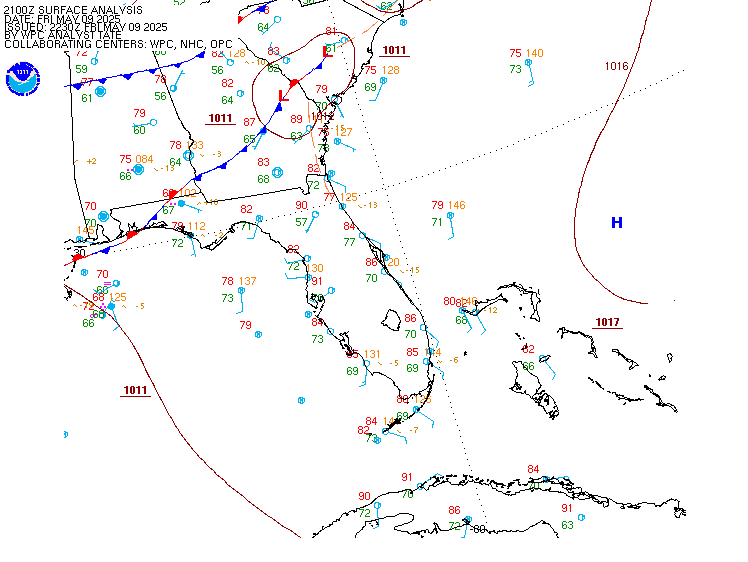 Surface analysis centered on the tropical Atlantic:
Surface analysis of the Gulf: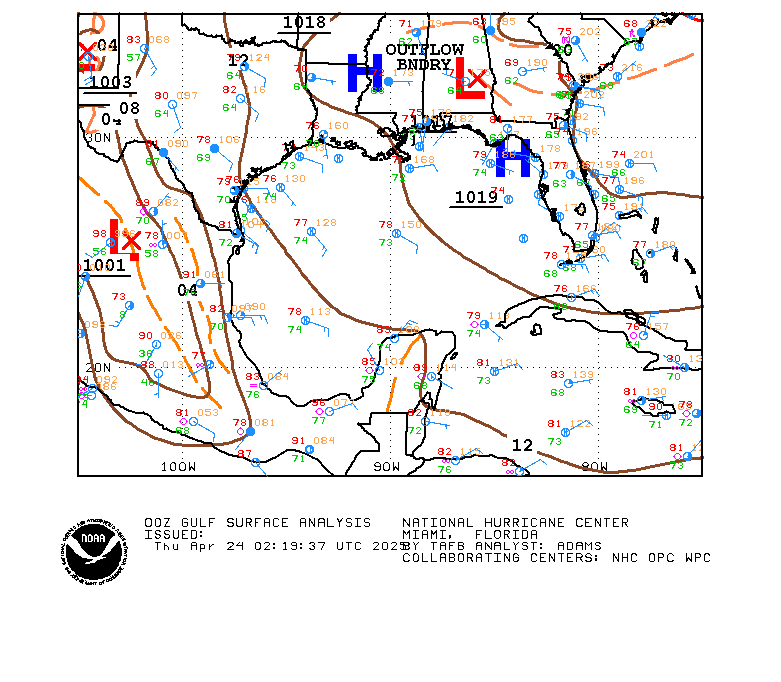 Caribbean: