JACKSONVILLE, Fla. — "Talking the Tropics With Mike" updated everyday during the hurricane season.
And so the autumnal equinox (Sept. 23) arrives! After a hot July & Aug., it seems safe to say most will welcome the change of season even if it's a gradual temperature decline. I always say we have to wait 'til Halloween to feel a good long-lasting dip in temps., we always get teased well before the end of Oct. with avg. high temps. dipping into the 70s & lows in the 50s by late Oct./early Nov.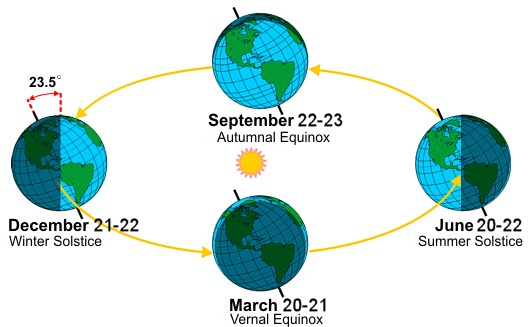 Image below from NASA: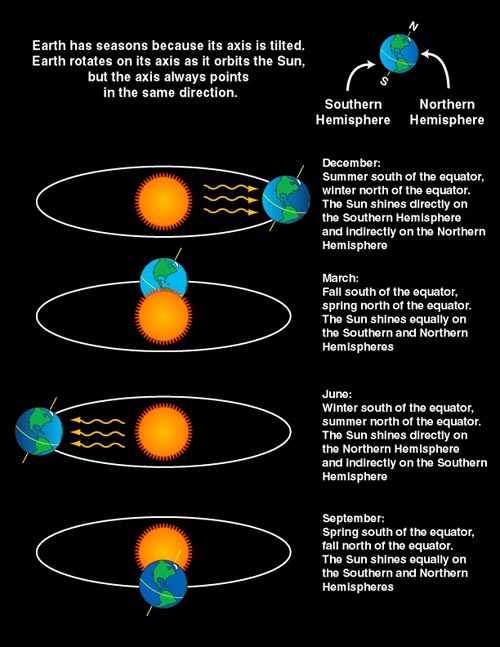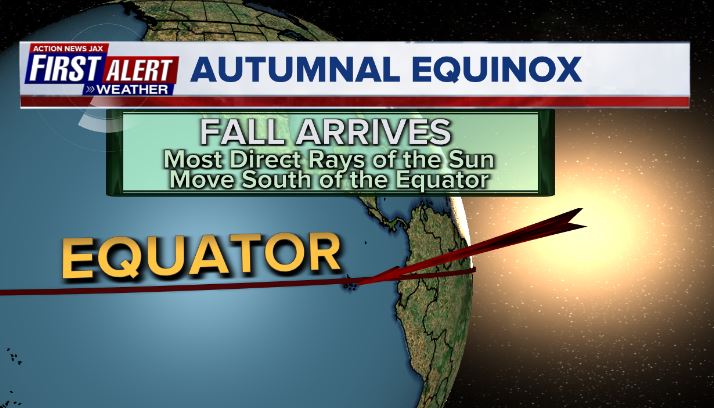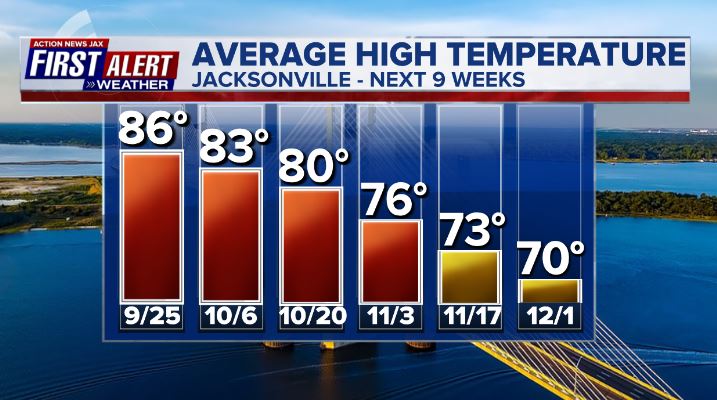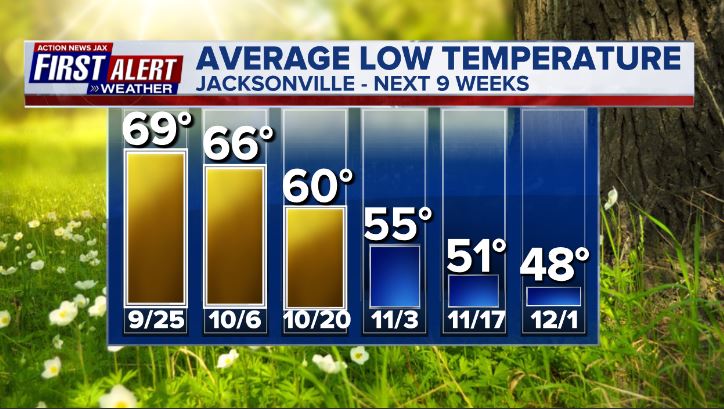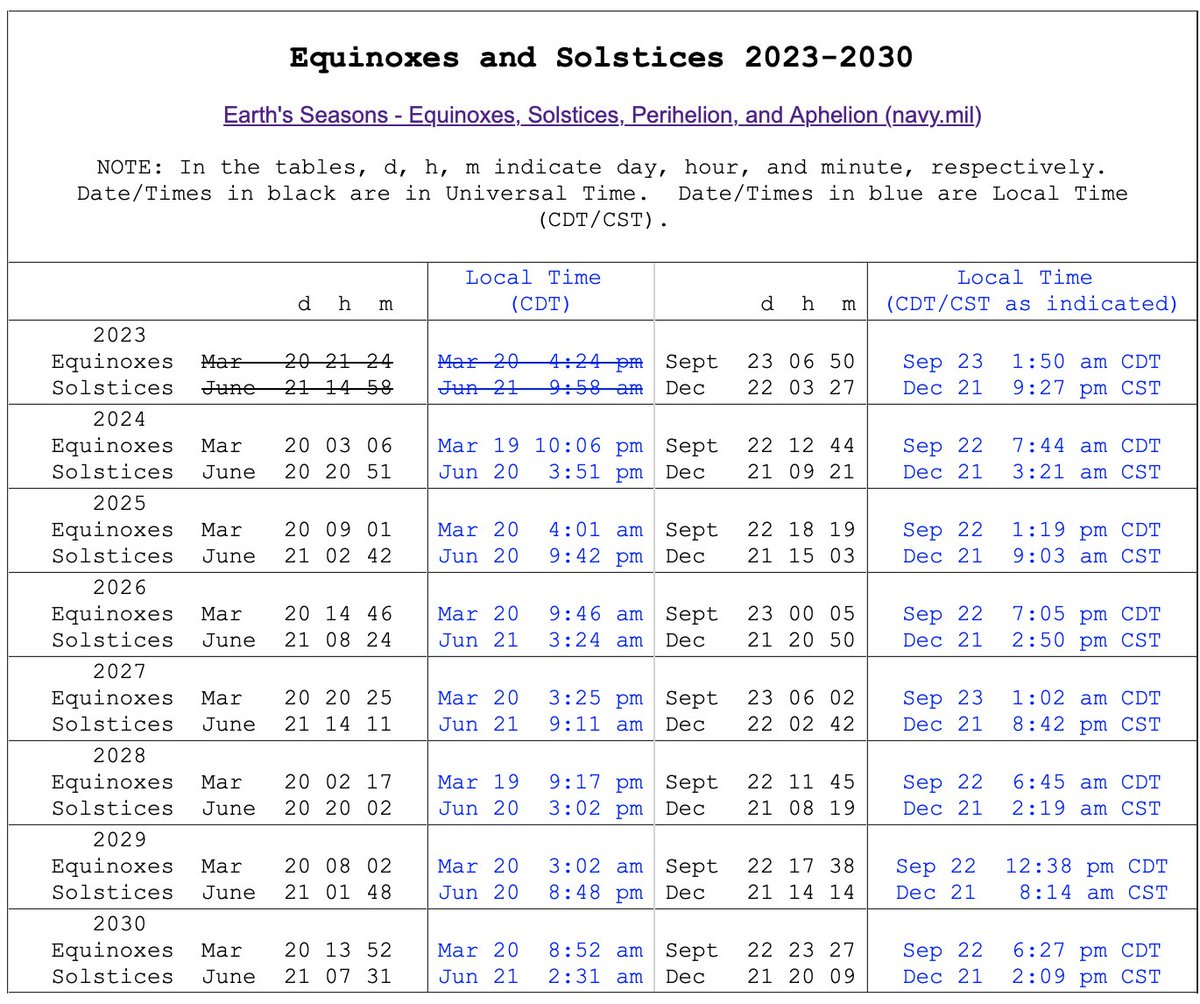 Next month - on Oct. 14th - I'll emcee the 6th annual "Pour Your Heart Out". I sat down with several of the parents of infants that were born with congenital heart defects (CHD) and found some very stirring and courageous stories.
Only 1 percent of babies are born with CHD, so families often find themselves alone trying to come to terms with the diagnosis. The Healing Hearts Project was formed and fills that void by creating a safe haven for families - a close knit community where caregivers and patients can connect, share trials and triumphs and know that someone always has their back and is willing to pick up the pieces when life gets too hard.
For more information on The Healing Hearts Project and their annual fundraiser, go * here *... the story on ActionNewsJax.com is * here *... &/or click on the video story below: