JACKSONVILLE, Fla. — April is water conservation month. From the St. Johns River Water Management District:
Water conservation is at the core of the St. Johns River Water Management District's mission of protecting and ensuring the sustainability of Florida's water supplies. The District's Governing Board recently approved a proclamation designating April 2023 as Water Conservation Month.
April has been formally recognized as Water Conservation Month in Florida for the past 23 years, as April is typically a dry month when water demands are higher due to springtime planting.
"Water Conservation Month is a time that we can focus our efforts on thinking of all the ways we can use water wisely. This year we want to bring attention to leaks and how we can save water by fixing them," said St. Johns River Water Management District Water Conservation Coordinator Deirdre Irwin. "As the weather warms up and we await the end of our dry months, now is a great time to practice water conservation. Even the smallest changes can make a difference."
As the Water Conservation Coordinator, Irwin spends a majority of her time educating homeowners, landscapers, utilities and local governments about how to reduce water use. While more than half of all residential water use is outdoors for lawn and landscape irrigation, it is important that homeowners don't forget to check their indoor usage. Minor water leaks account for nearly 1 trillion gallons of water wasted each year in U.S. homes, according to the U.S. Environmental Protection Agency. The leaks in an average household can add up to 10,000 gallons of water wasted every year. That's the amount of water needed to wash 270 loads of laundry.
Helping residents understand the value of saving water is just one focus of the District. Every day, District staff promote water conservation through water supply planning work, permitting, District cost-share programs, and communication and outreach programs.
More information * here * & * here *. Take the 'home water use' survey * here *.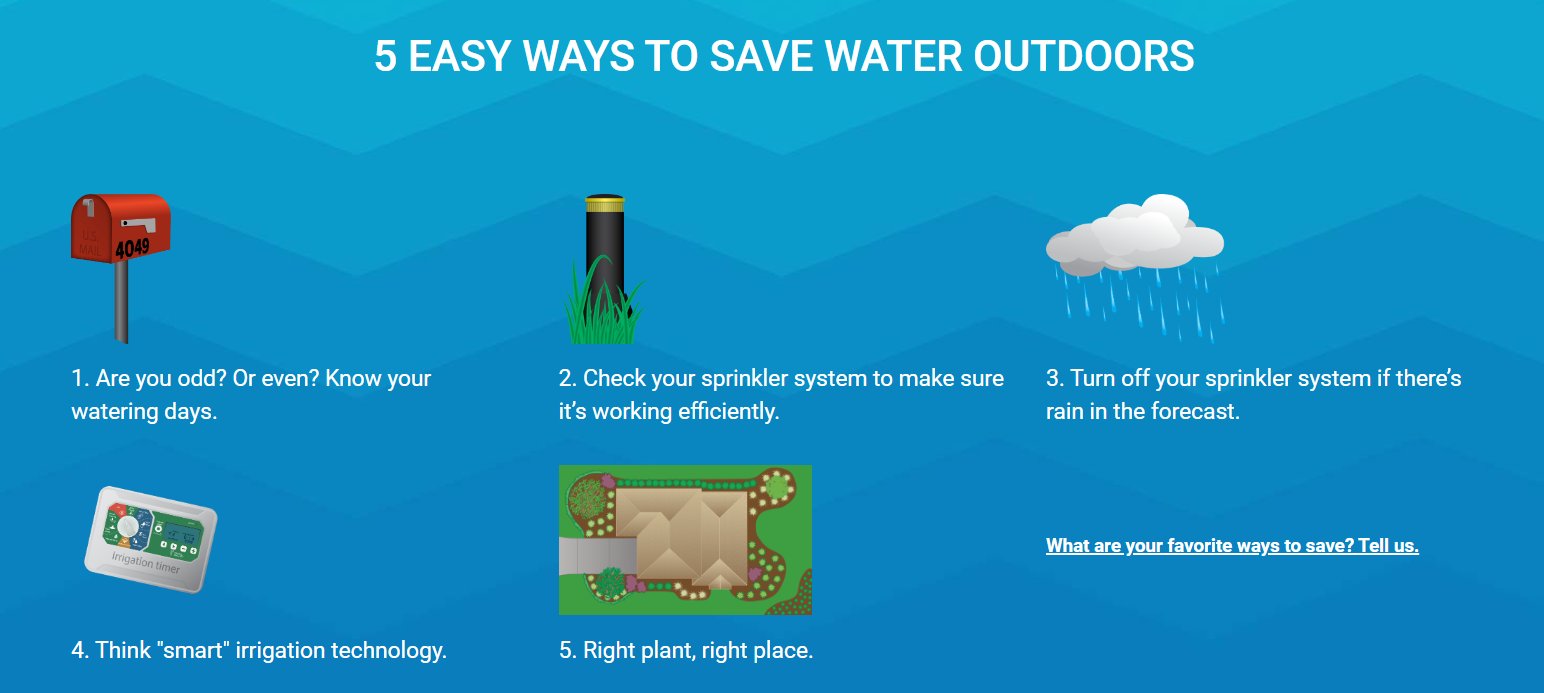 Our world's oceans during the first week of April are the warmest they've ever been in the satellite era (since about the mid 1960s).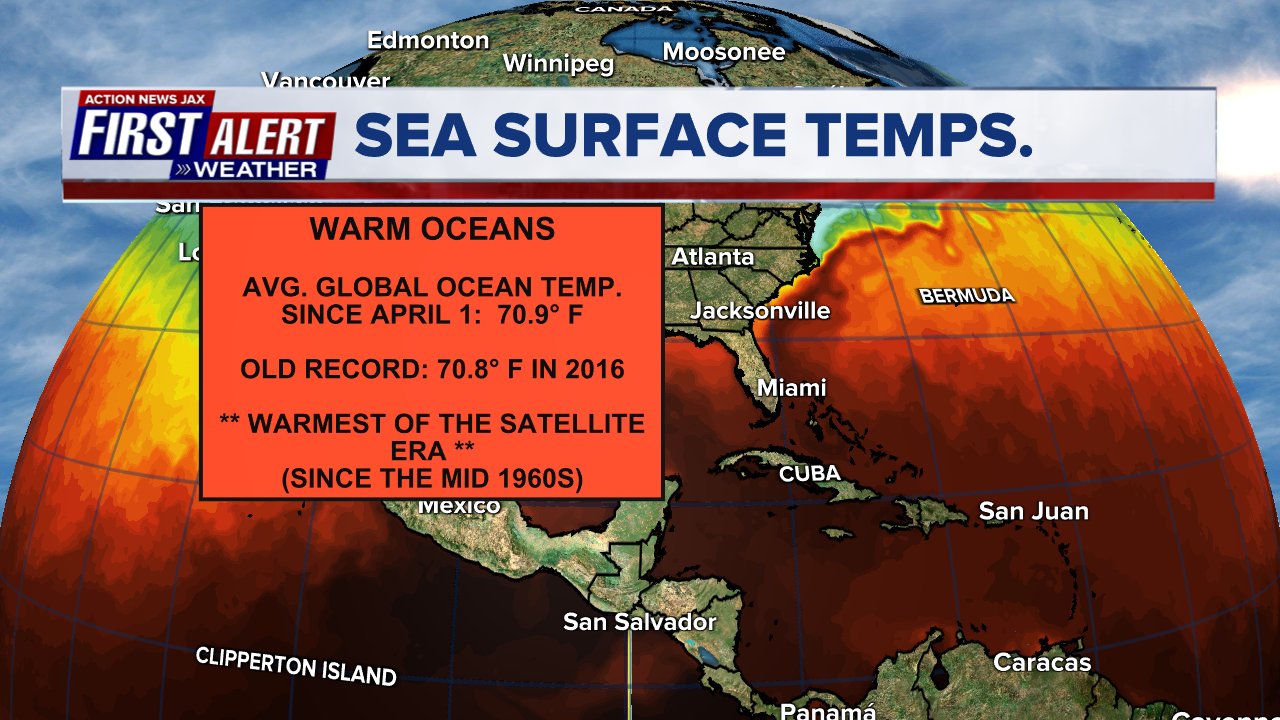 The countdown is on! It's under 1 year to the "Great American Eclipse" April 8, 2024. There will be, by the way, an annular eclipse (the moon does not completely cover the sun) Oct. 14th, but the "biggie" will be a total eclipse spanning from Texas to the Ohio Valley, Great Lakes & parts of the Northeast U.S. More * here * from NASA. For Jacksonville, about ~64% of the sun will be eclipsed on April 8th... ~53% of the sun will be eclipsed Oct. 14th. Remember to NEVER look at an eclipse with the naked eye. See & read my experience from the last Great American Eclipse in Aug., 2017 * here * in the "Buresh Blog".
Average cloud cover on April 8th: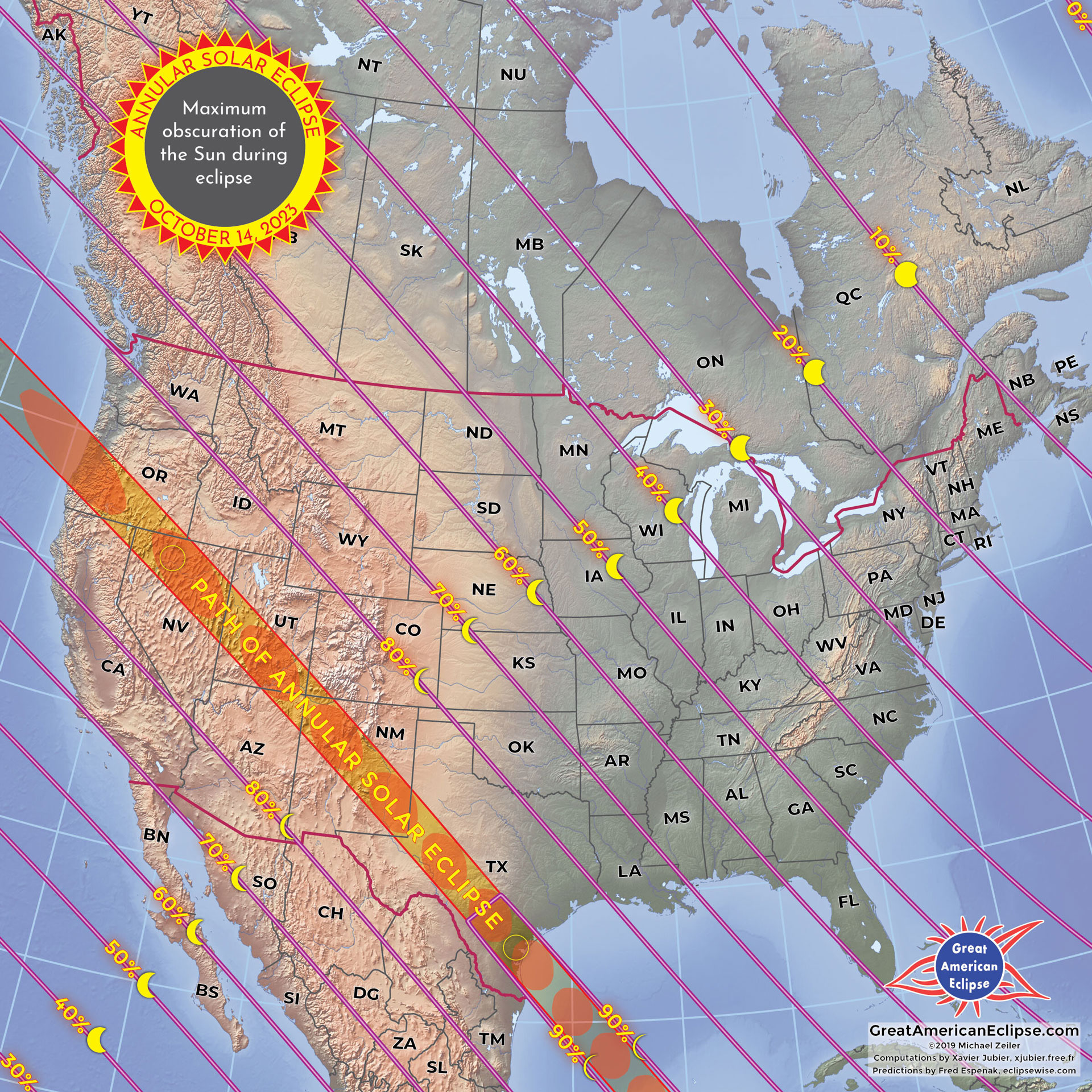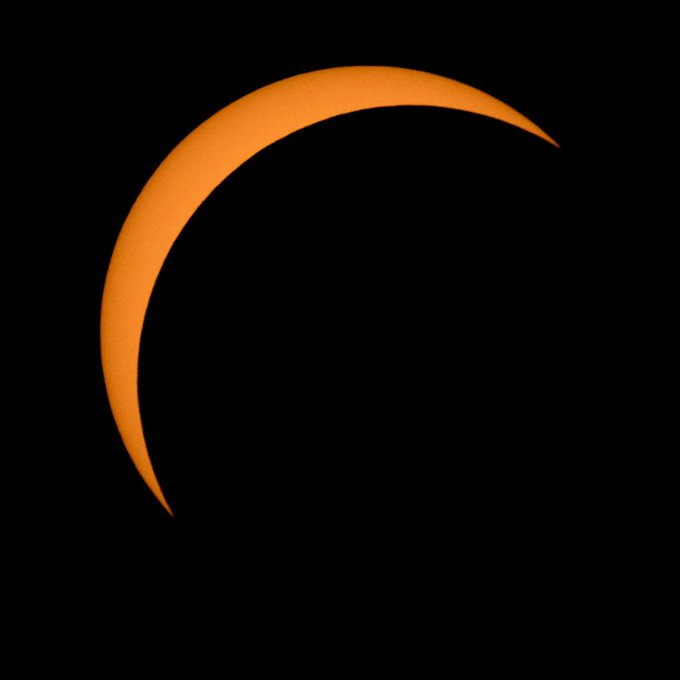 2023 - so far - has been very busy when it comes to tornadoes (possibly *somewhat* related to an abnormally warm Gulf of Mexico). There have been a record 400+ tornadoes (since 1950) in the Lower 48 for Jan./Feb./March: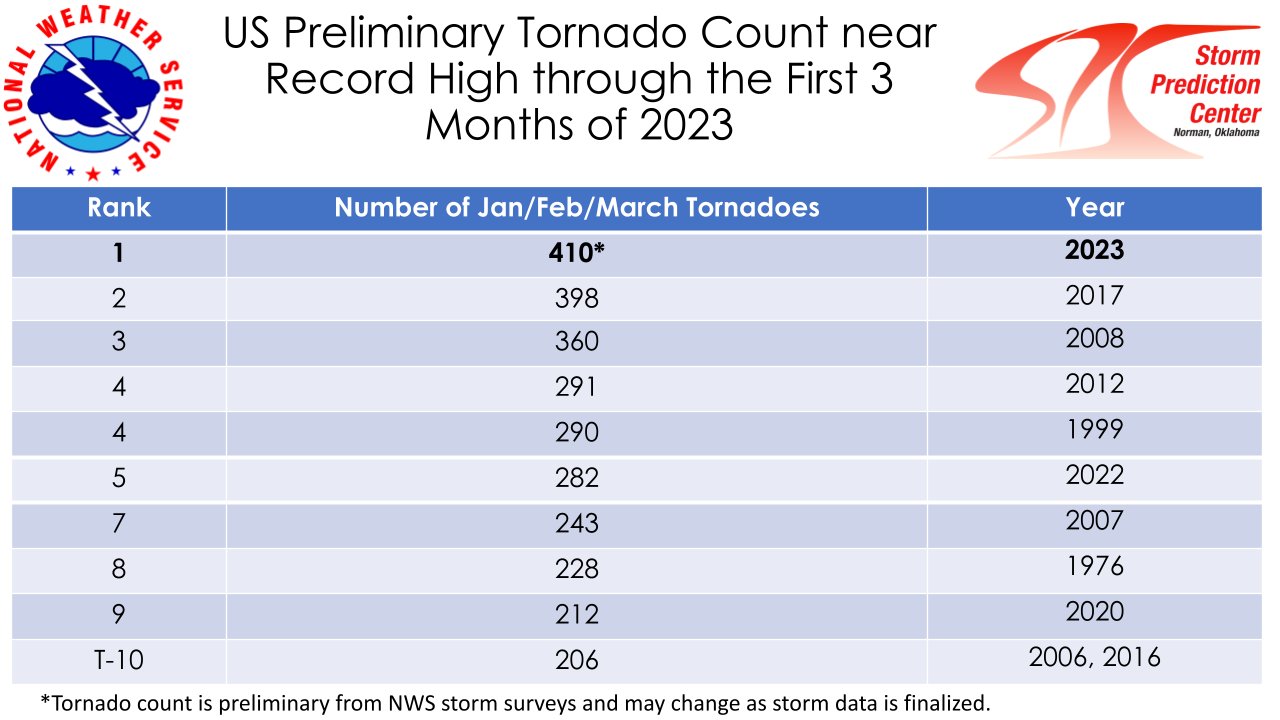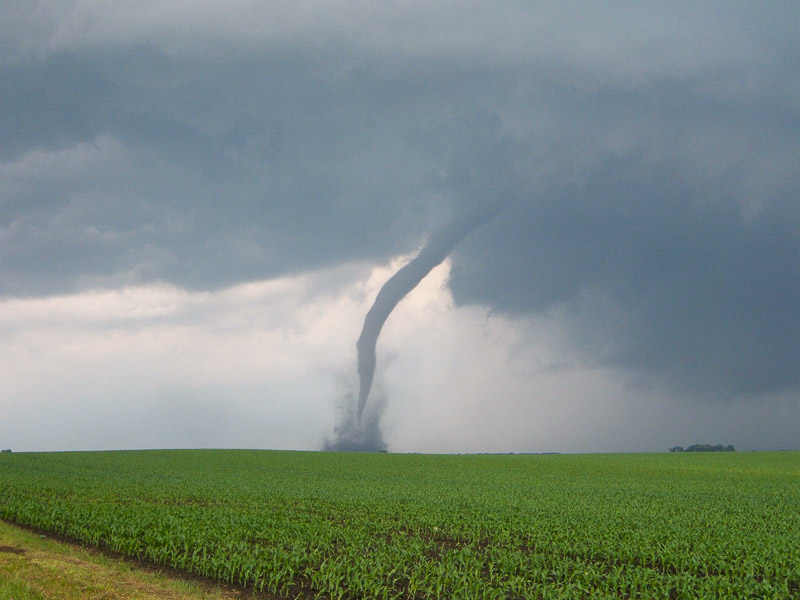 The National Hurricane Center (NHC) has a new director - Mike Brennan (green shirt below). The previous director - Ken Graham (blue shirt) - was promoted to director of the National Weather Service & Jamie Rhome (gray shirt) had been the interim NHC director (storm surge specialist & Deputy Director). All three are awesome at their jobs, & I've had multiple opportunities to interview them not to mention learn from them. I'm looking forward to a continued great relationship with the NHC. The full story from NOAA * here *.